A New Face for New Roads: "HOP" Renewed!
A New Face for New Roads: "HOP" Renewed!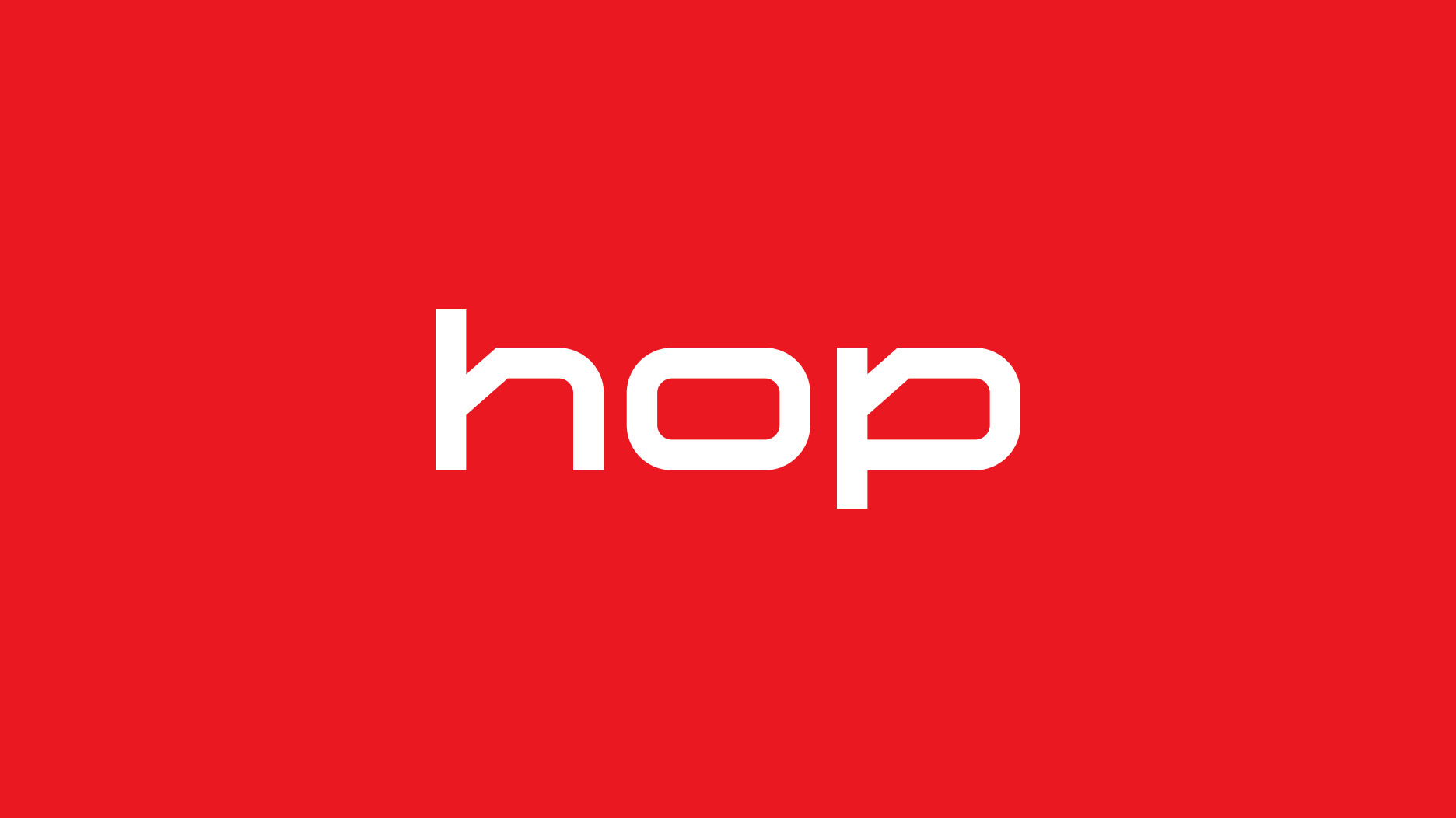 On this path we started in 2019 for a sustainable world, with the aim of reducing the transportation-related environmental pollution, carbon emissions and the time spent in traffic, we are serving millions of users in more than 10 cities with the environmentalist energy we provide from wind energy and getting ready to enjoy the cities abroad.
As we expand to the global market, we are entering a new era by updating our corporate identity and putting our visual identity into practice, which we aim to gain appreciation of not only the consumers in Turkey but also of the users from all over the world.
While the red color in our logo emphasized our dynamic character, we support our strong and cool appearance with our yellow and black colors. We reflected our vision of the future with a more minimal and futuristic typeface.
In our new era, we are also improving our environmentalist transportation alternatives by adding different vehicle models such as; electric bicycles, motorcycles and cars.
Thank you very much for being sensitive to the environment and changing your transportation habits with us.